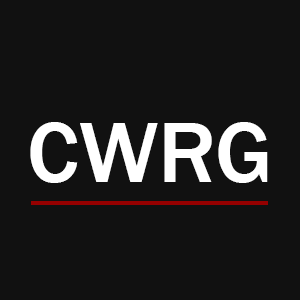 The Research Project "African and Middle Eastern Elites Educated in former Socialist Countries: Studies, Trajectories, and Mindsets" funded by Charles University (PRIMUS/21/HUM/011) is seeking for a student interested in writing a PhD in the relations between the former socialist countries and the Global South in the 1950s–1980s.
Emphasis in our project is placed on educational cooperation including:
the training of African and Middle Eastern students and researchers in Czechoslovakia and the former Eastern bloc
art and sport education
political or military training
the creation of schools in the postcolonial countries with Eastern bloc aid
the work of Czechoslovak, East European or Soviet professors, education experts and scientists in the global South
development assistance that involved forms of training
scientific and cultural cooperation between the East and the South
foreign female students in Czechoslovakia and the East
the careers of graduates (former students trained in Eastern Europe)
the memories of graduates
Female students and students other than historians – who are interested in similar topics also for the post-1989 era – are strongly encouraged to apply. Applicants should hold a Master's degree or approach the completion of a Master's program by 1st January 2022. Funding will be provided for two years, from 1st January 2022 to 31 December 2023 (40,000 CZK per year), but efforts may be extended to assure funding for a third year. Selected candidate will closely work with members of the Cold War Research Group.
Please send a CV and a one-page letter of interest to:
Constantin Katsakioris, Konstantinos.Katsakioris@ff.cuni.cz
Deadline: 15th October 2021 
CFP in pdf is also available here.